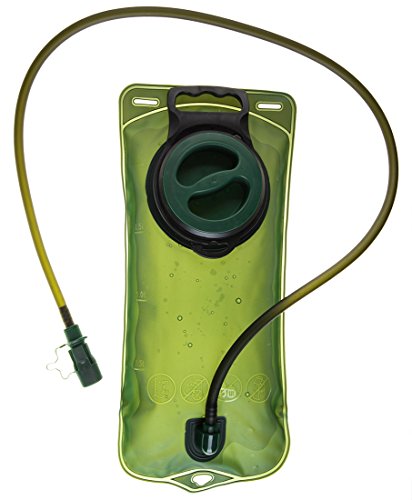 100% Odorless,Taste-free and BPA-free.
Easy to use: Durable Bite Valve for easy drinking.
Easily fitting into pockets, backpacks or briefcases, Can be used to store water with -20 to 50 degree celsius.
High quality TPU material,Water pressure resistance test is greater than or equal to 60 KG.
Tube length: 39.3″ (100cm);External dimensions (empty): 7.48″x20.47″ (18x37cm).
WATERFLY ENJOY YOUR LIFE
Description:

(1)Material: double-sided import TPU,Hydrolysis resistance, antimicrobial resistance, high strength, resistance to high water pressure. GB international level in line with China or the United States FDA food grade NSF standards, and the European EN71 free of heavy metals and toxicity test specifications.
(2)Easily fitting into pockets, backpacks or briefcases,perfect to use when hiking, climbing, riding and other outdoor activies.

(3Due to the unrivaled within the inlet thread structure, in order to prevent leakage,we need to tighten the cap when using.
(4)Do not install juices, milk and other beverages, voltage-bonded portion of the outlet they would be affected, resulting in leakage.
P
– Sport Outdoor