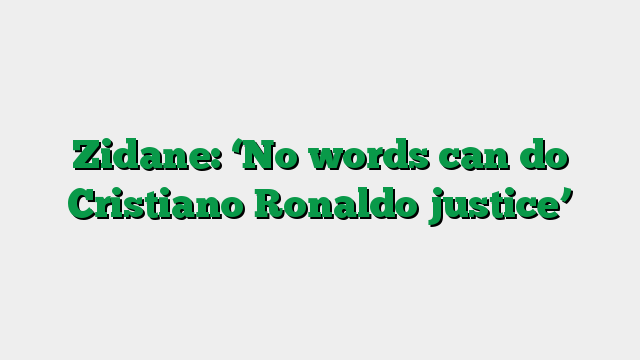 How would you analyse your time in charge of Real Madrid since taking over in early 2016?
I'm happy to have been given this opportunity. It's not an easy job, but it's a passion for me. Football is one of my real passions. I've worked hard. I spent three or four years getting myself ready to become a coach.
Now I have the opportunity to coach this wonderful club, so I really get to live my passion from day to day. We may well have fantastic staff, but what we've achieved is also down to the fact we have wonderful players.
They bought into the message that everyone is important and that's what we've all been showing. N…